About Blue Hill Bach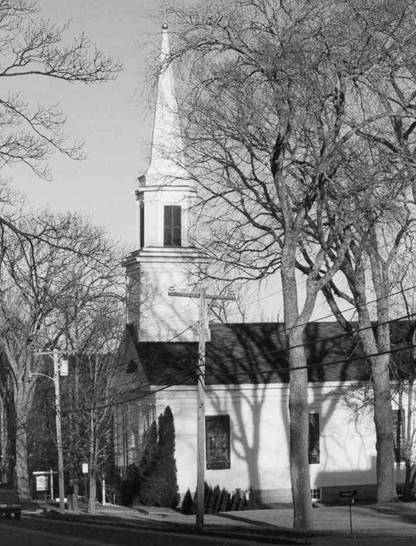 The Blue Hill Peninsula is a very special part of the world, with incredible natural beauty, a wholesome lifestyle, access to a wide variety of outdoor recreation, and an abundance of cultural and educational opportunities.  The arts and artists flourish here—painting and sculpture, weaving and woodworking, poetry and prose, theater and dance, and arguably most lively of all, music of all description.  That is, almost all:  chamber music, choral singing, jazz, folk, and new age are well represented and strongly supported by the public.  What's been missing is a strong Baroque music presence, although there is no shortage of excellent early music specialists in the vicinity, and with our proximity to Boston—an epicenter of the early music world—the possibilities are ripe for bringing Baroque musicians and the area's sophisticated audience together.
Blue Hill Bach is the missing piece.  Its inaugural concert in August 2011 featured luminaries of the Baroque music community and the remarkable Karl Wilhelm tracker organ at St. Francis by the Sea Episcopal Church.  Organist Jonathan Dimmock dazzled the audience with his virtuosic playing, led the Blue Hill Bach Chorale from the continuo organ, and spoke eloquently about musical and figurative aspects of Bach's works; the eminent oboist Stephen Hammer and local violinist Heidi Powell virtually danced through a rousing rendition of the Double Concerto in c minor; and the entire ensemble—nine players, all Baroque specialists, and a hand-picked choir of mostly local voices—performed Cantatas 169 and 170, with mezzo-soprano Marcia Gronewold Sly as soloist.  The capacity audience, which joined in singing the closing chorale, enthusiastically welcomed Blue Hill Bach to the local scene, and the evening was by all measures a triumph.
Recordings of the debut concert are available!  For more information, e-mail info@bluehillbach.org or phone 207.590.2677.