Organic Influencers
Tuesday, July 12 — 4:00 pm
St Francis By the Sea Episcopal Church, 330 Hinckley Ridge Rd, Blue Hill
A recital by distinguished organist James David Christie, performing music by composers who influenced and were influenced by Bach's works for organ
featuring the magnificent Karl Wilhelm tracker organ
Louis Marchand: Troisième livre: Dialogue
Ciaconne by Storace, Pachelbel, Buxtehude, J.B. Bach
J.S. Bach: Toccata in D major, BWV 912
$15 admission, students $5, under 18 free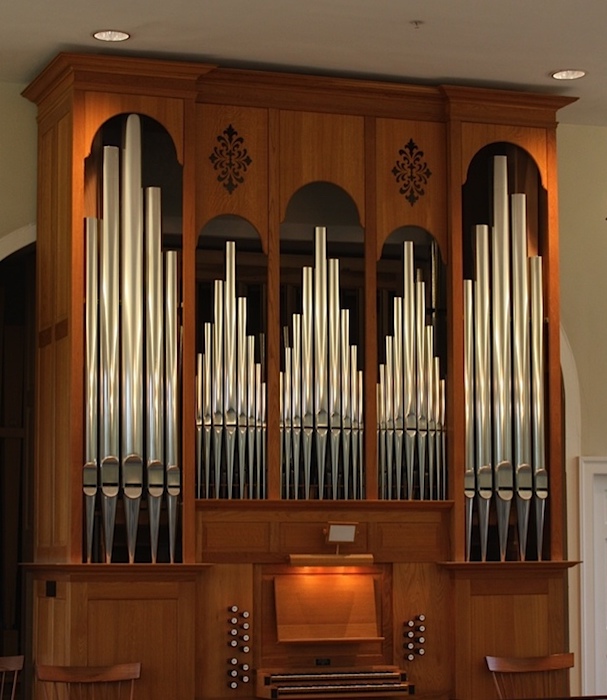 The French Connection
Wednesday, July 13 — 7:30 pm
St Francis By the Sea Episcopal Church, 330 Hinckley Ridge Rd, Blue Hill
Jean-Philippe Rameau: Pièce de clavecin en concert in A major
Michel de Montéclair:  La Mort de Didon
J.S. Bach: Selections from the "French" suites for keyboard
Georg Philipp Telemann: "Paris" Quartet in e minor
$30 admission, students $10, under 18 free
Bach's Lunch
Thursday, July 14 — 12:00 noon
Barncastle Event Space – 125 South Street, Blue Hill

A lecture/demonstration about the Festival's programs
with dancer/choreographer Caroline Copeland, organist/conductor John Finney and members of the ensemble
Free admission — food from Barncastle will be available for purchase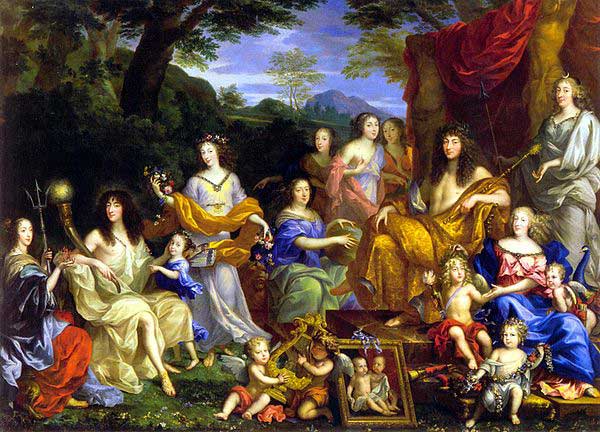 Un Pique-nique baroque
Music and dance from the world of Louis XIV
Friday, July 15 — 5:30 pm
Atlantic Boat Company
355 Flye Point Rd, Brooklin
Jean-Baptiste Lully: Selections from Le Bourgeois gentilhomme
Michel Richard de Lalande: Les Fontaines de Versailles
André Campra:  Scenes from Le Carnaval de Venise

The Baroque Café visits Paris!  Festive music and dance tableside in an informal setting 
$30 admission, students $10, under 18 free
You are welcome to bring your own picnic
See you at le Pique-nique!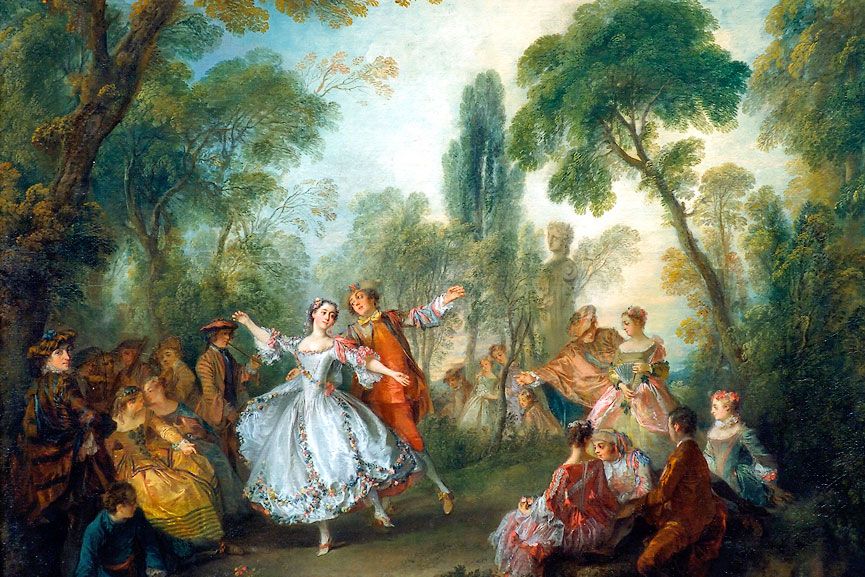 Festival Finale: Bach and the Dance
Saturday, July 16 — 7:30 pm
First Congregational Church of Blue Hill — 22 Tenney Hill, Blue Hill
Bach: Ouverture for flute and strings, BWV 1067
Bach: Also hat Gott die Welt geliebt, BWV 68
Bach: Jesu der du meine Seele, BWV 78
$30 admission, students $10, under 18 free
Other Related Festival Events
Baroque Strings Master Class
Monday, July 11 — 7:00 pm
Blue Hill Town Hall theater — 18 Union St, Blue Hill
Baroque music and technique workshop, with Daniel Elyar and Anatole Wieck, violin
Free admission
Le Grand Siècle:
Art at the court of the Sun King

Friday, July 15 — 1:00 pm
Blue Hill Town Hall theater — 18 Union St, Blue Hill
A lecture by the distinguished Colby College art historian Véronique Plesch on the magnificent painting, sculpture, architecture, and landscaping of 17th- and early 18th-century France
Free admission

Covid Policy
Blue Hill Bach is committed to ensuring a safe environment for both our performers and in-person audience members during the 2022 Summer Festival.  We will be following CDC guidelines and requirements of our performance venues regarding masking and social distancing.  
Blue Hill Bach reserves the right to limit the number of audience members in order to ensure adequate social distancing.  In this case refunds will be given if excess tickets have been sold.  Blue Hill Bach also reserves the right to require audience members to be masked, but not require performers (all vaccinated) to be masked.  In this instance we would ensure that there is a safe distance between the first row of audience and performers.
Regardless of shifting conditions, Blue Hill Bach is requiring that all performers and audience members be vaccinated. Exceptions are made for those who cannot be vaccinated due to medical conditions or age.

If you are experiencing any symptoms or have reason to believe you might have been exposed to Covid-19, please do not attend a concert or event unless a recent test has shown a negative result.
If you have any questions about these protocols, please email info@bluehillbach.com. 
Thank you in advance for your cooperation this season as we return safely to the joy of live music!