Dear Friends of Blue Hill Bach,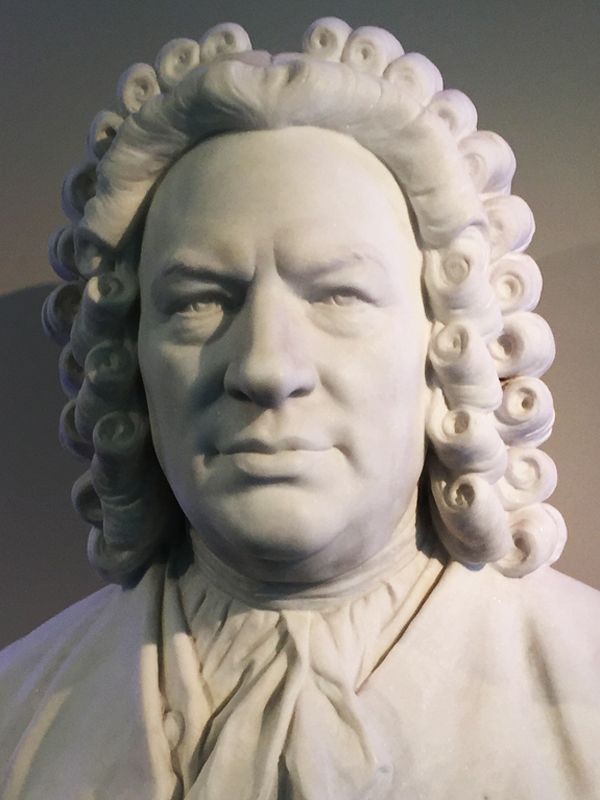 The season has turned, with the autumn leaves drifting down, crisp air, and shorter days upon us. We're savoring memories of a triumphant summer festival: three sold-out concerts, from a delightful evening of works by a young J.S. Balch and his predecessor Buxtehude, to a highly entertaining program of madrigals, canzonas, and ballos at David's Folly Farm, to the rousing finale, Handel's Israel in Egypt.
Coming up soon is our holiday performance of Handel's Messiah, presented in collaboration with Baroque Orchestra of Maine under the direction of George Emlen on Saturday, December 9 at Blue Hill's First Congregational Church.
Our annual celebration of Bach's birthday and the 2024 summer festival, scheduled for July 14-20, are in the planning stages. Stay tuned!
We couldn't do all this without the support we receive from our many volunteers and donors. This past summer, more than 60 community members stepped up to help with the festival, hosting and feeding our visiting musicians, greeting the audience at events, moving instruments and equipment, getting publicity out, and singing in the chorus.
Even with sold-out concerts, ticket revenue covers less than half of our expenses. Your support makes it possible for us to keep the music alive!  Please consider making a gift to our fall campaign to support our efforts to bring this wonderful music to the Blue Hill Peninsula and beyond.
Thank you!
Sincerely,



Marcia Gronewold Sly
Executive Director
Please click this link to make a gift using a credit card:
You may also make a gift by calling (207) 613-5454. For more information or to volunteer, e-mail us at info@bluehillbach.org.
Blue Hill Bach is a nonprofit public charity operating under Section 501(c)(3) and in compliance with Section 170(c) of the Internal Revenue Service Code. IRS Identification Number 45-4334021.