Dear Friends of Blue Hill Bach,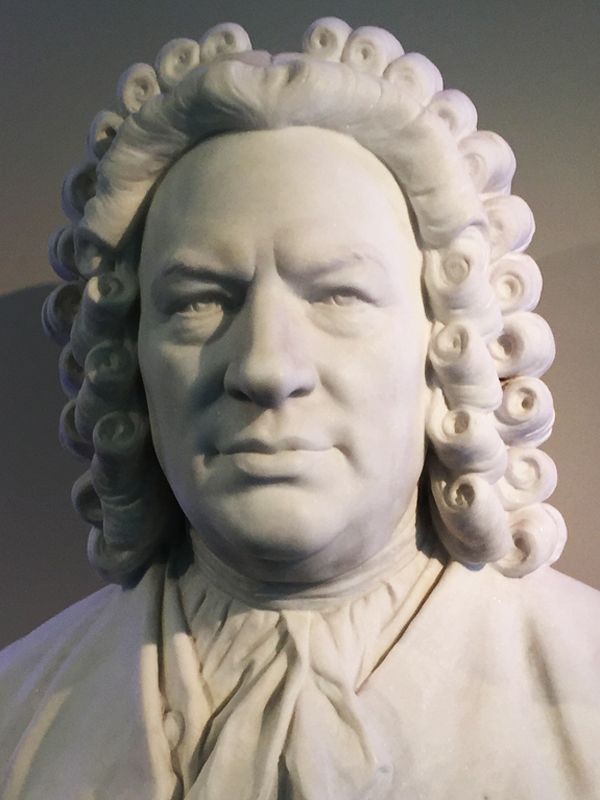 Spring is here – with peepers and woodducks cheering up the evenings. Blue Hill Bach celebrated J.S. Bach's birthday with a recital by organist James Kennerley to a packed house. We were delighted to welcome James to Blue Hill, not only this spring, but also for our 2023 summer festival, when he'll step in for music director John Finney (who is taking a sabbatical year).
Stay tuned for other news about the summer festival, and save the dates: July 16-22. In the meantime, videos of our triumphant December 2022 Messiah and many of our past performances are available for viewing at "Sights and Sounds" or our YouTube channel.
Your support makes it possible for us to keep the music alive!  Please help us continue our twelve-year running streak by making a gift to our fall campaign. If you've made a gift recently, thank you!
And if you're interested in volunteering, there are many ways you can help Blue Hill Bach, from providing housing and meals for visiting artists, to participating in the heavy lifting of concert production, to helping with publicity. Send an e-mail to info@bluehillbach.org or phone us at 207-613-5454 to let us know what you'd like to do. Thank you!
Sincerely,



Marcia Gronewold Sly
Executive Director
Please click this button to make a gift using a credit card:
You may also make a gift by calling (207) 613-5454. For more information or to volunteer, e-mail us at info@bluehillbach.org.
Blue Hill Bach is a nonprofit public charity operating under Section 501(c)(3) and in compliance with Section 170(c) of the Internal Revenue Service Code. IRS Identification Number 45-4334021.