Sunday, December 12, 2021 – 4 PM
Blue Hill Bach presents a special holiday concert by Orono's premier vocal ensemble, EUPHONY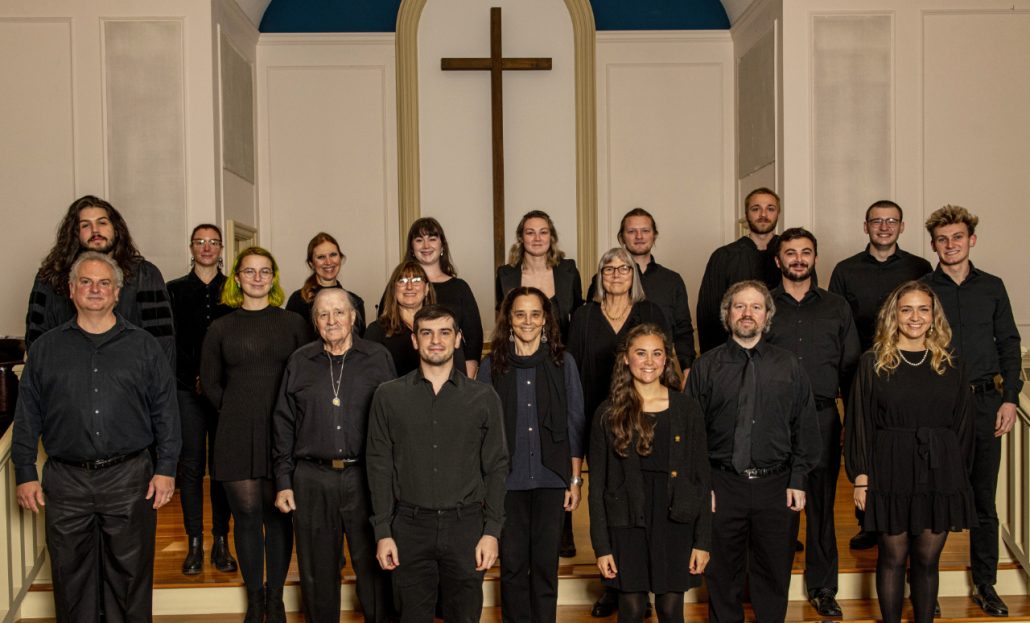 On Sunday, December 12, at 4pm, Blue Hill Bach will present a holiday concert by Orono's chamber choir EUPHONY at the St. Francis by the Sea Episcopal Church in Blue Hill. Under the direction of Francis John Vogt, music will include J.S. Bach's Cantata BWV 61, Nun komm der Heiden Heiland, along with traditional and contemporary carols and spirituals. Soloists include Kayla Gayton, Zachary Fisher, Mari Smith, Eli Smith, and Ryan Conway, and the group will be accompanied by a string ensemble and keyboards played by Laura Artesani.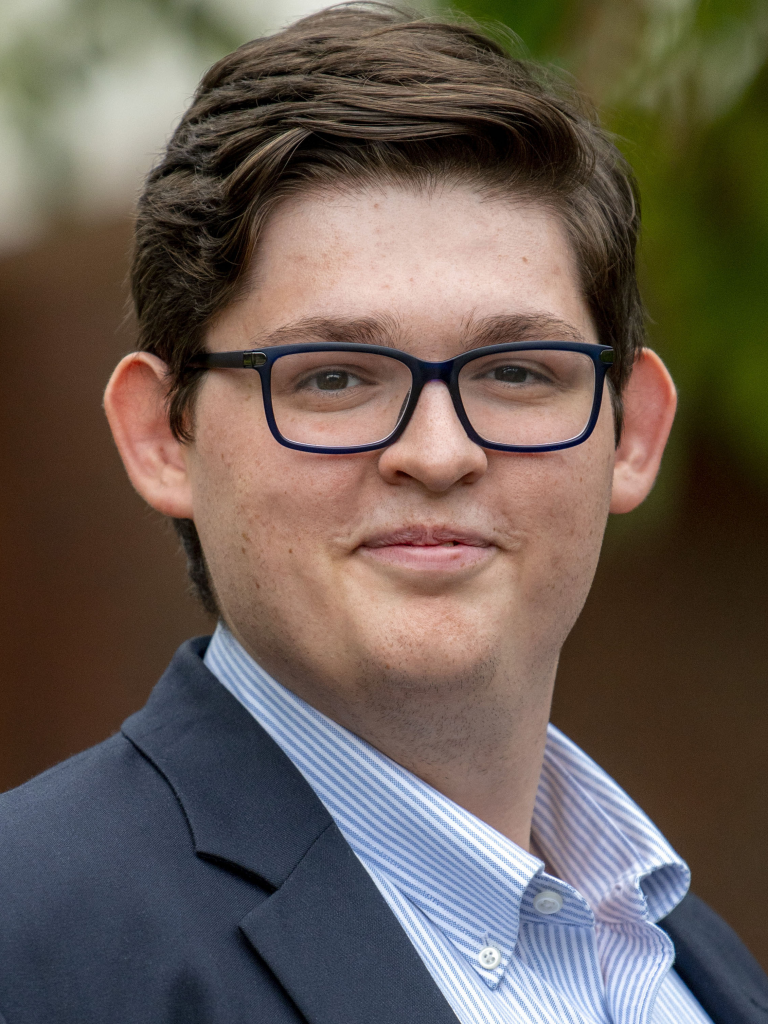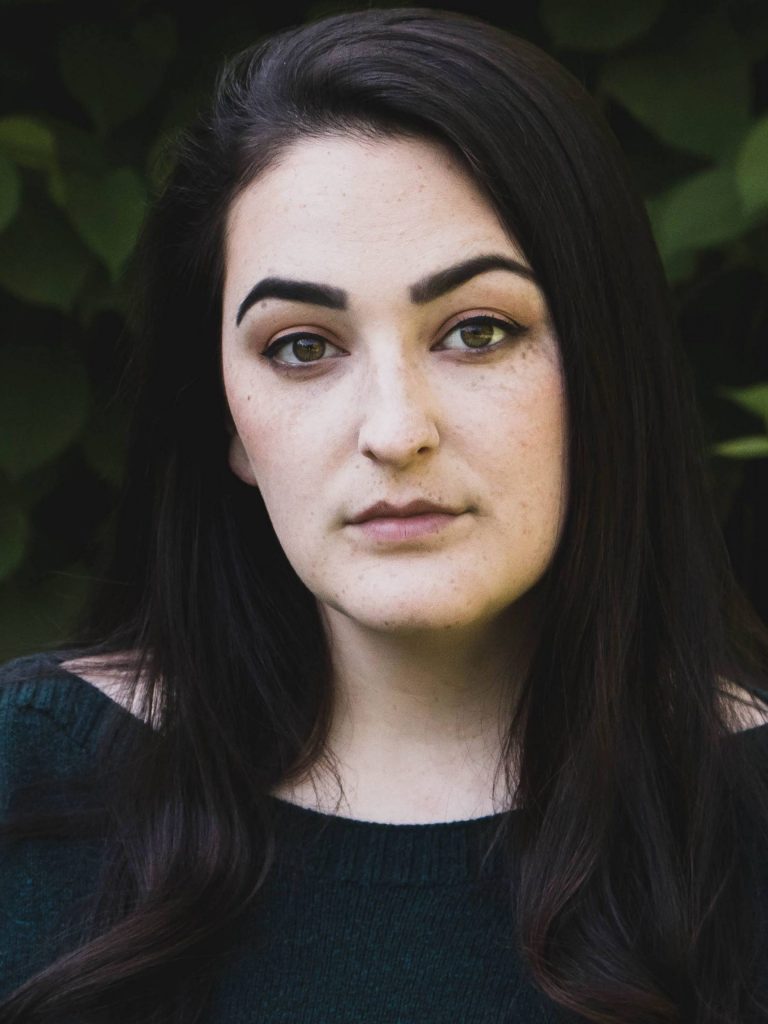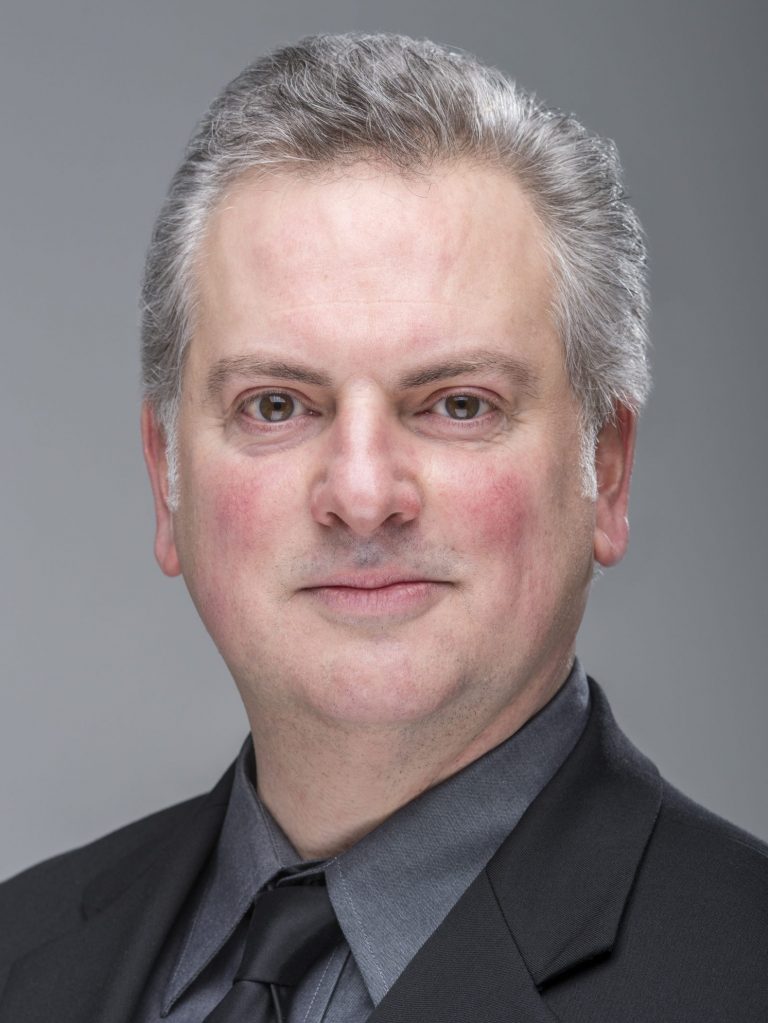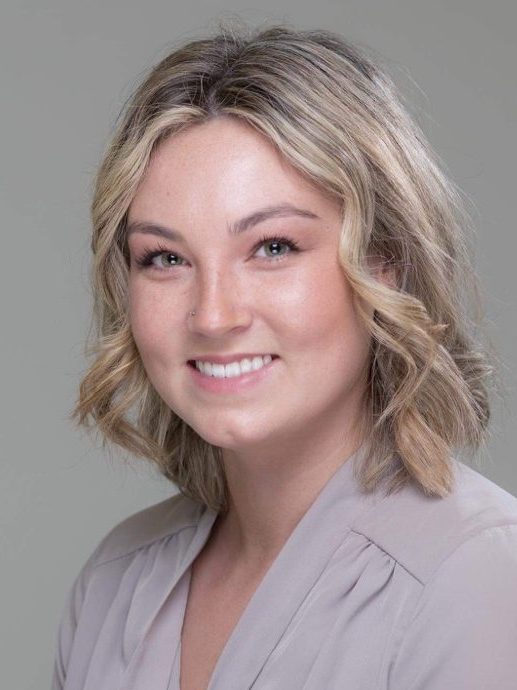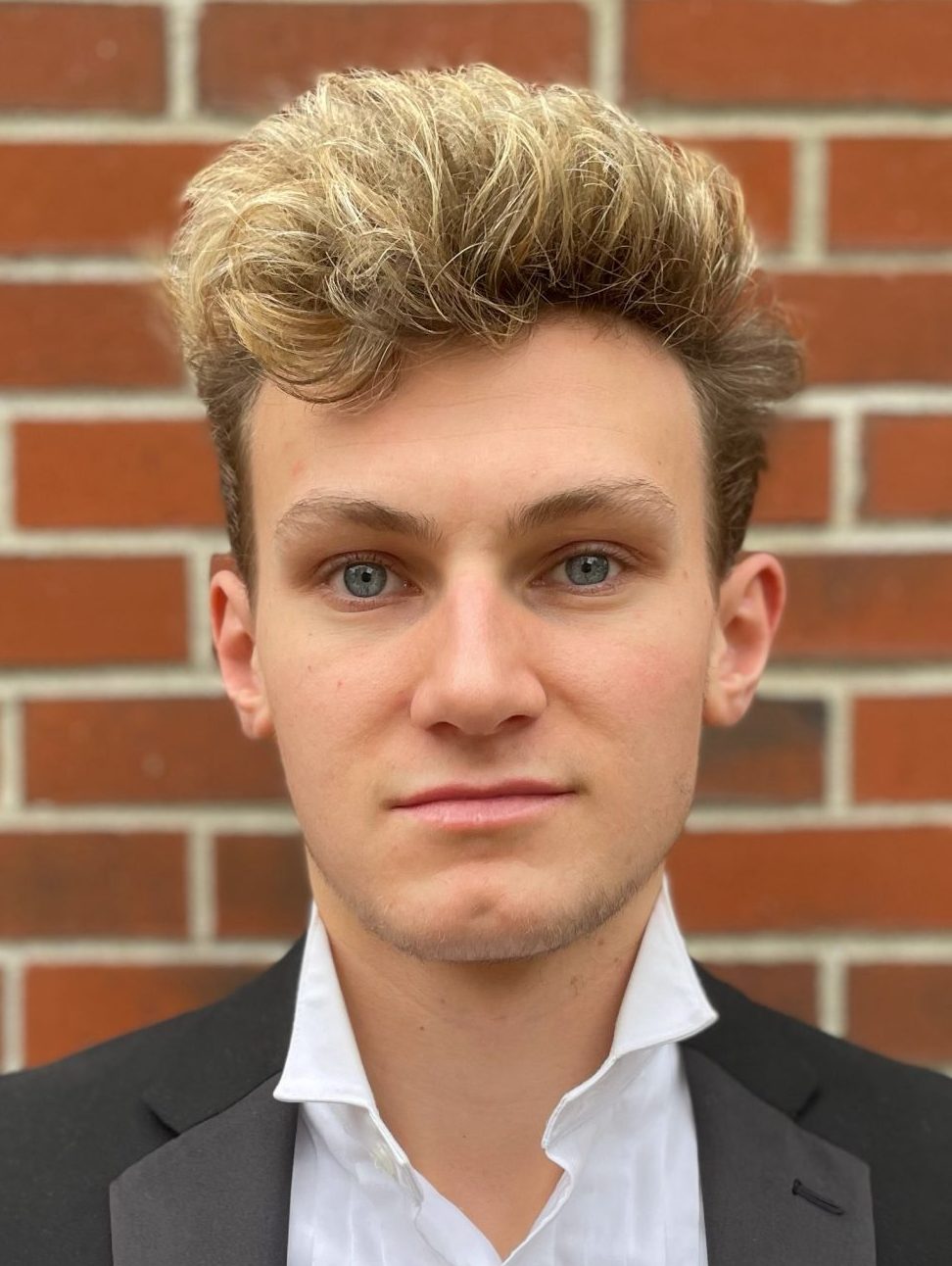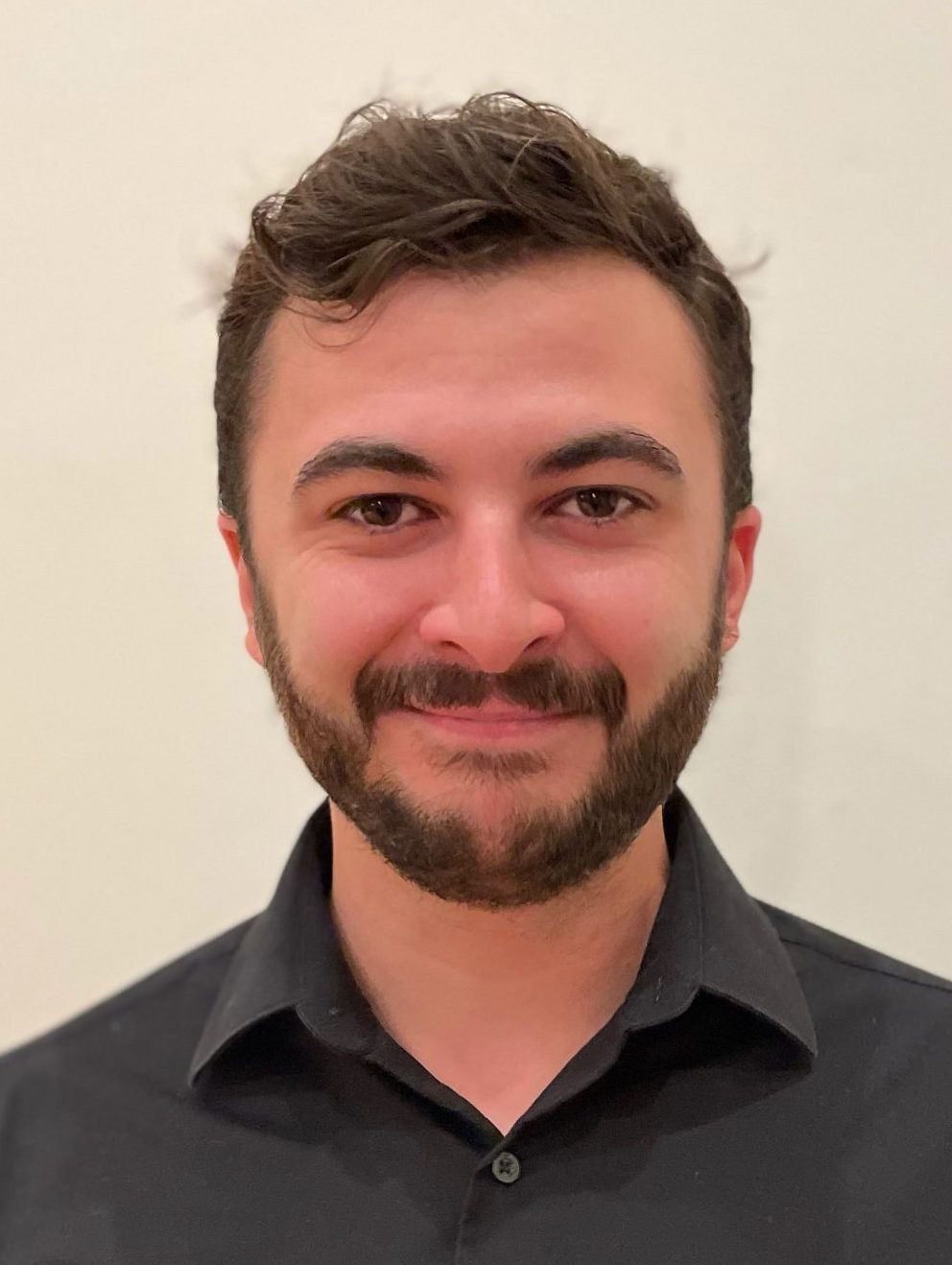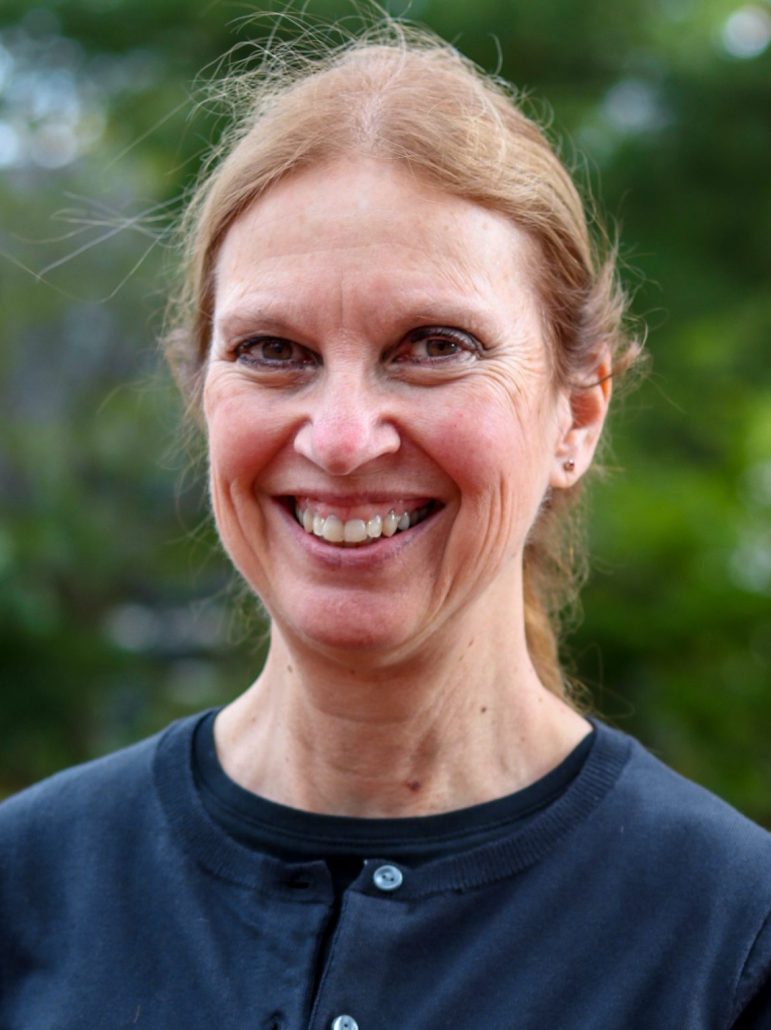 Tickets are $25 general/$10 students/under 18 free,
available in advance online or by calling (207) 613-5454.
For the safety of our performers and audience,
seating will be limited; vaccinations and masks required.
A recorded version of the concert will be available online
free of charge soon after the performance.