Nola Richardson
soprano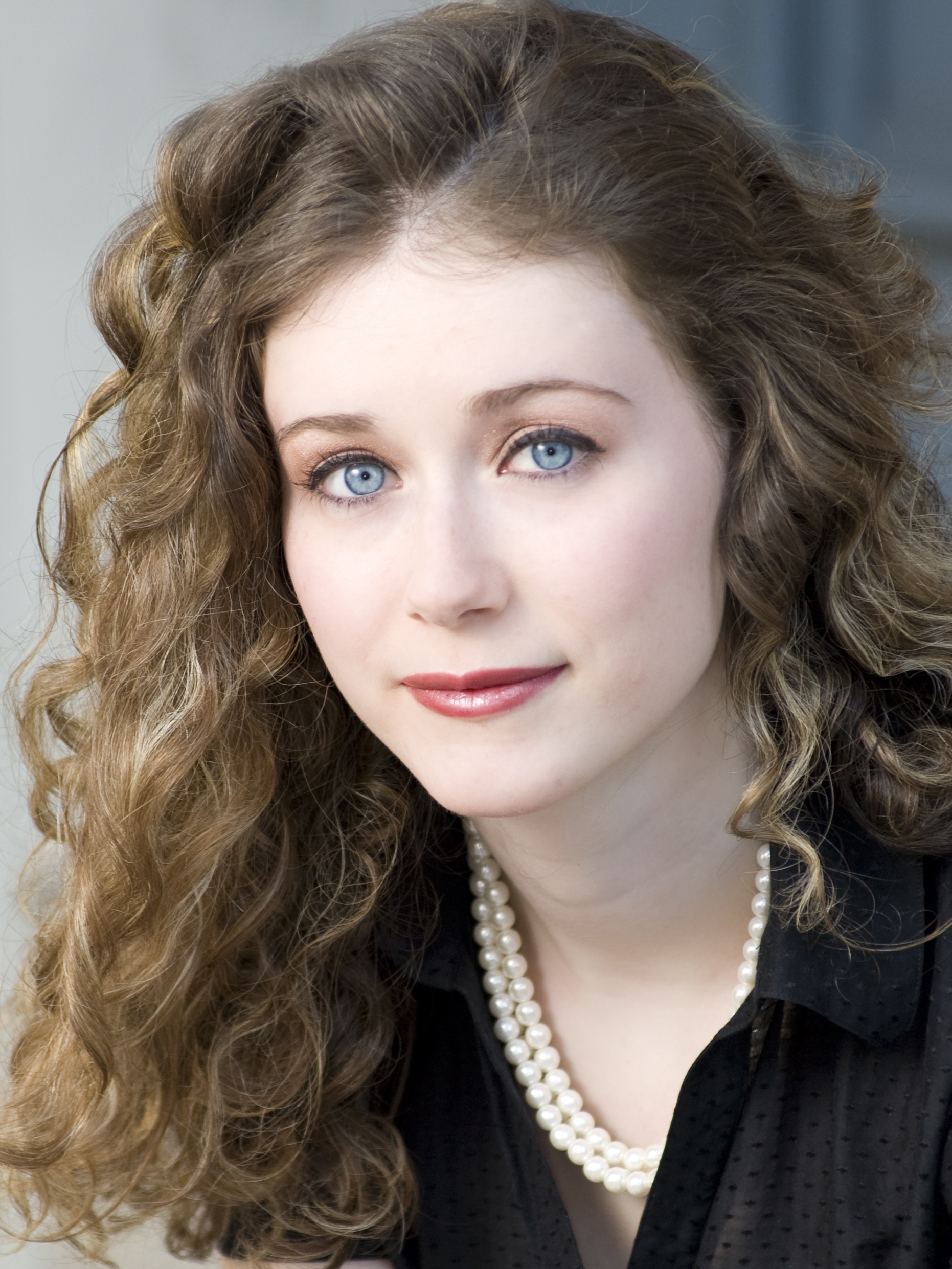 Australian/American soprano Nola Richardson has won First Prize in all three major American competitions focused on the music of J.S. Bach (Bethlehem Bach, 2016; Audrey Rooney Bach, 2018; Grand Rapids Symphony Linn Maxwell Keller Award, 2019). These honors have catapulted her to the forefront of Baroque ensembles and orchestras around the country, where she has been praised for her "astonishing balance and accuracy," "crystalline diction," and "natural-sounding ease" (Washington Post).
During the 2020-2021 season, Nola has taken part in several virtual concerts. She made debuts with the Atlanta Symphony in a Bach program led by Robert Spano, Musica Angelica in a program of Bach and Handel, and the National Cathedral Choral Society in a "Joy of Christmas" special. In June she collaborated with the Sonnambula ensemble to film excerpts of the role of Apolo from the baroque zarzuela "Apolo e Dafne" by Durón. She was also a featured soloist in Seraphic Fire's Season S and "Mozart and Monteverdi" programs, performed a solo concert of cantatas by Handel and Scarlatti with the Colorado Bach Ensemble, and took part in virtual concerts with the Bethlehem Bach Society and Voices of Ascension.
Nola's 2019-2020 season featured her debuts with the Seattle Symphony and Pittsburgh Symphony (Handel Messiah), Philharmonia Baroque (Bach Coffee Cantata), Tenet (in concert with American violinist Hilary Hahn), Mineola Choral Society (Haydn Creation), Bach Akademie Charlotte, and Voices of Ascension. In her Messiah performances, she was described as "agile and crystalline-voiced… a stand-out" (Seattle Times). She returned to sing with the American Classical Orchestra (Scarlatti Christmas Cantata), Colorado Bach Ensemble, Madison Bach Ensemble, Seraphic Fire, and the Clarion Music Society. Other appearances such as a debut at the Leipzig Bach Festival 2020 as a soloist with the Bethlehem Bach Society, and appearances with the American Bach Soloists and the Baltimore Choral Arts Society were unfortunately cancelled due to the COVID-19 pandemic.