Noel Paul Stookey
narrator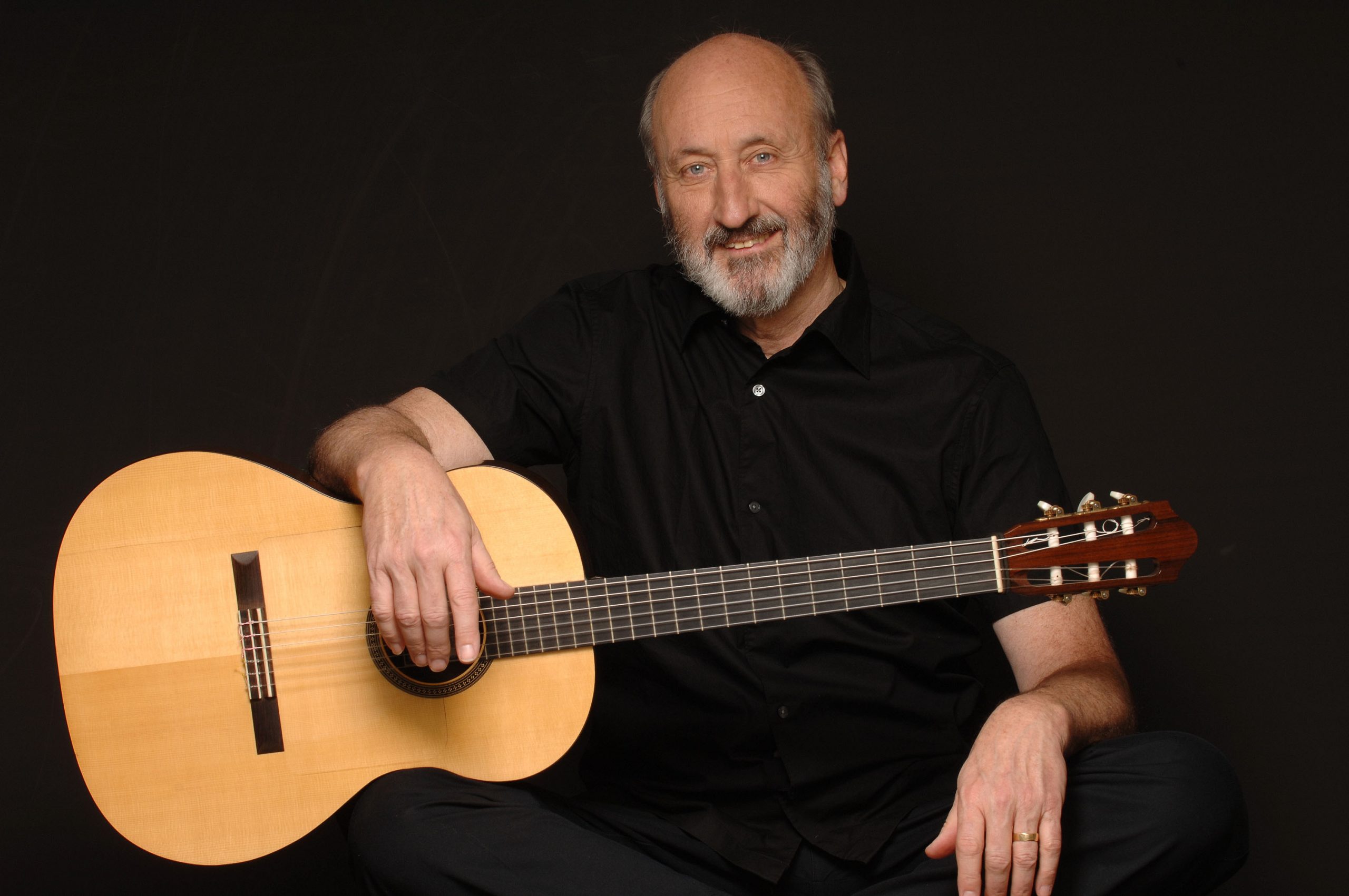 Noel Paul Stookey (born December 30, 1937) is an American singer-songwriter. Stookey is known as "Paul" in the folk trio Peter, Paul and Mary; however, he has been known by his first name, Noel, throughout his life. He continues to work as a singer and an activist, performing as a solo artist, and occasionally performing with Peter Yarrow.[2]
Stookey married Elizabeth "Betty" Bannard in 1963 and they have three daughters.[5] After raising their family in Blue Hill, Maine, the couple lived for several years in Massachusetts while Betty served as the Northfield Mount Hermon School chaplain, and in 2005, they returned to Maine. Stookey records in his private studio—a converted chicken coop—on his Maine property.[6] This studio, known as "The Henhouse", was also the origin point of the first broadcasts of WERU upon that station's inception in 1988.[7]
Performing as Paul in the Peter, Paul and Mary trio, he participated in one of the best-known ensembles of the 1960s phase of the American folk music revival, and included some of his solo songs and extended monologues in their performances and recordings.
In addition to his recordings with the trio, he released a number of solo works, several albums with the ensemble Bodyworks, and some anthologies. He was an important artist in the young Jesus music movement, which would later bloom into the Christian music industry, although his generally liberal political views distinguish him from many such artists.
In 1986, Stookey teamed up with Jim Newton, Paul G. Hill, and Denny Bouchard at Celebration Shop in Texas. The company, now known as Hugworks, uses original musical compositions as music therapy to address the special needs of children.[9] The company has produced three award-winning children's CDs used in hospitals, medical camps and homes across the country.
Paul performed as a member of Peter, Paul and Mary until the death of Mary in September 2009. His work after Peter, Paul and Mary has emphasized his Christian faith, family life and social concerns. He remains active in the music industry, performing as a solo act, and also performing occasionally with Peter Yarrow.
In January 2011, Stookey participated in several events at Dartmouth College that celebrated the life of Martin Luther King, Jr., including "Music for Social Change with Noel Paul Stookey and Company."[10][11]
Stookey's best-known composition is "The Wedding Song (There Is Love)", that charted in 1971 and remains popular for performance during wedding services. He wrote the song as a wedding gift for Peter Yarrow, and refused to perform it for the public until Yarrow requested it at a concert where his wife was present.[12] Stookey assigned the copyright of this song to the Public Domain Foundation.
He also has production credits on albums by several lesser-known singer-songwriters, including Dave Mallett and Gordon Bok. He was the founder of the Neworld Multimedia record label.