Kevin Devine
harpsichord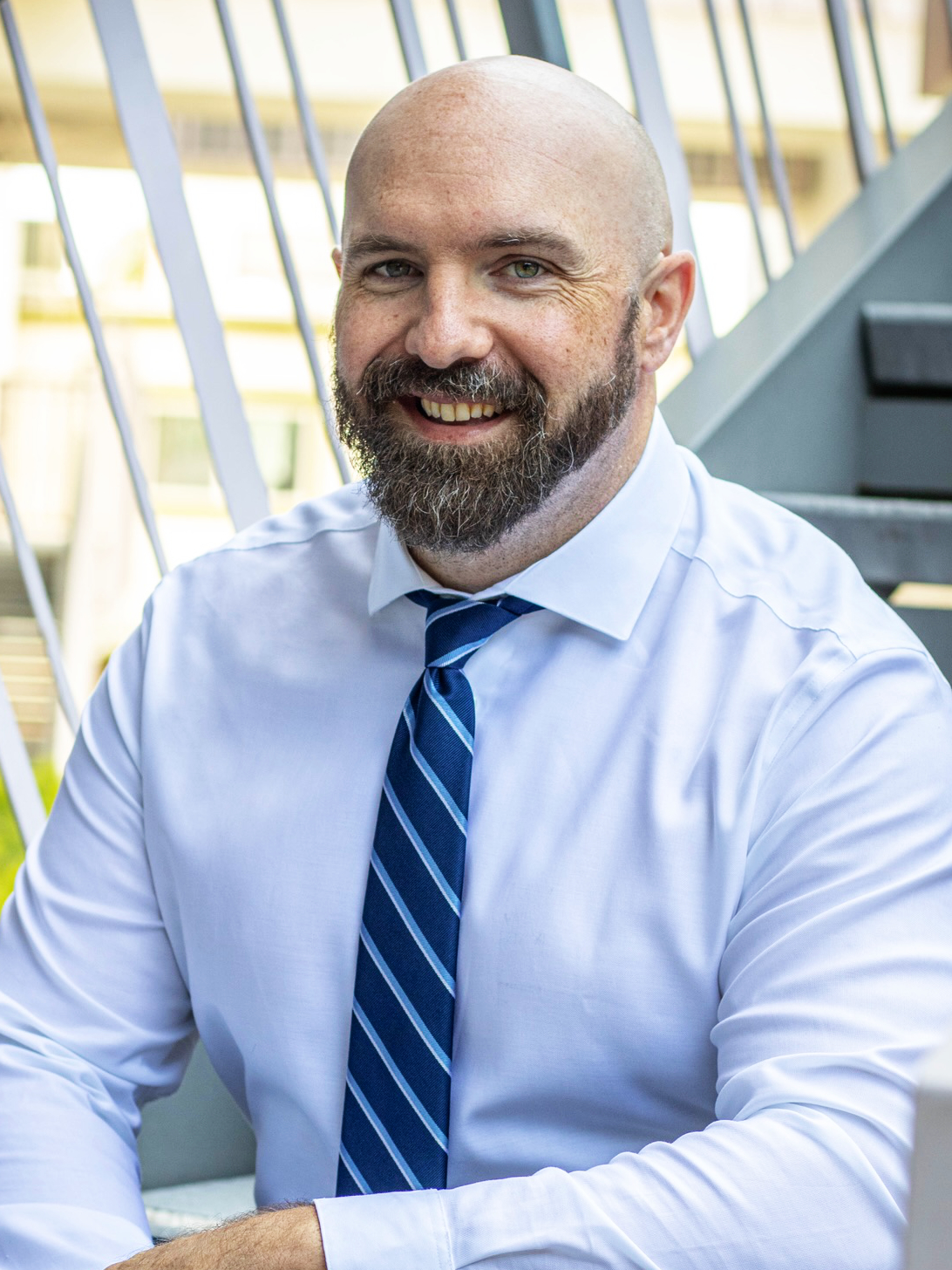 Kevin C. Devine performs engaging, often unconventional programs in his home base of New York and across the United States. Mr. Devine has obtained degrees from Boston University, Stony Brook University, and most recently, recieved a graduate diploma at the Juilliard School.
    He has been invited to play solo recitals on several concert series, including Gotham Early Music Scene in Manhattan and Harpsichord Heaven at the Barn at Flintwoods . As an accompanist and teacher, he has taken part in Amherst Early Music Festival, American Bach Soloists and San Francisco Early Music Society Baroque Workshop.
    An avid hurdy-gurdy player, Devine explores the breadth of the repertoire for the instrument, from the cantigas de Santa Maria to 18th-century arrangements of Vivaldi's Four Seasons.