Gaia Saetermoe-Howard
oboe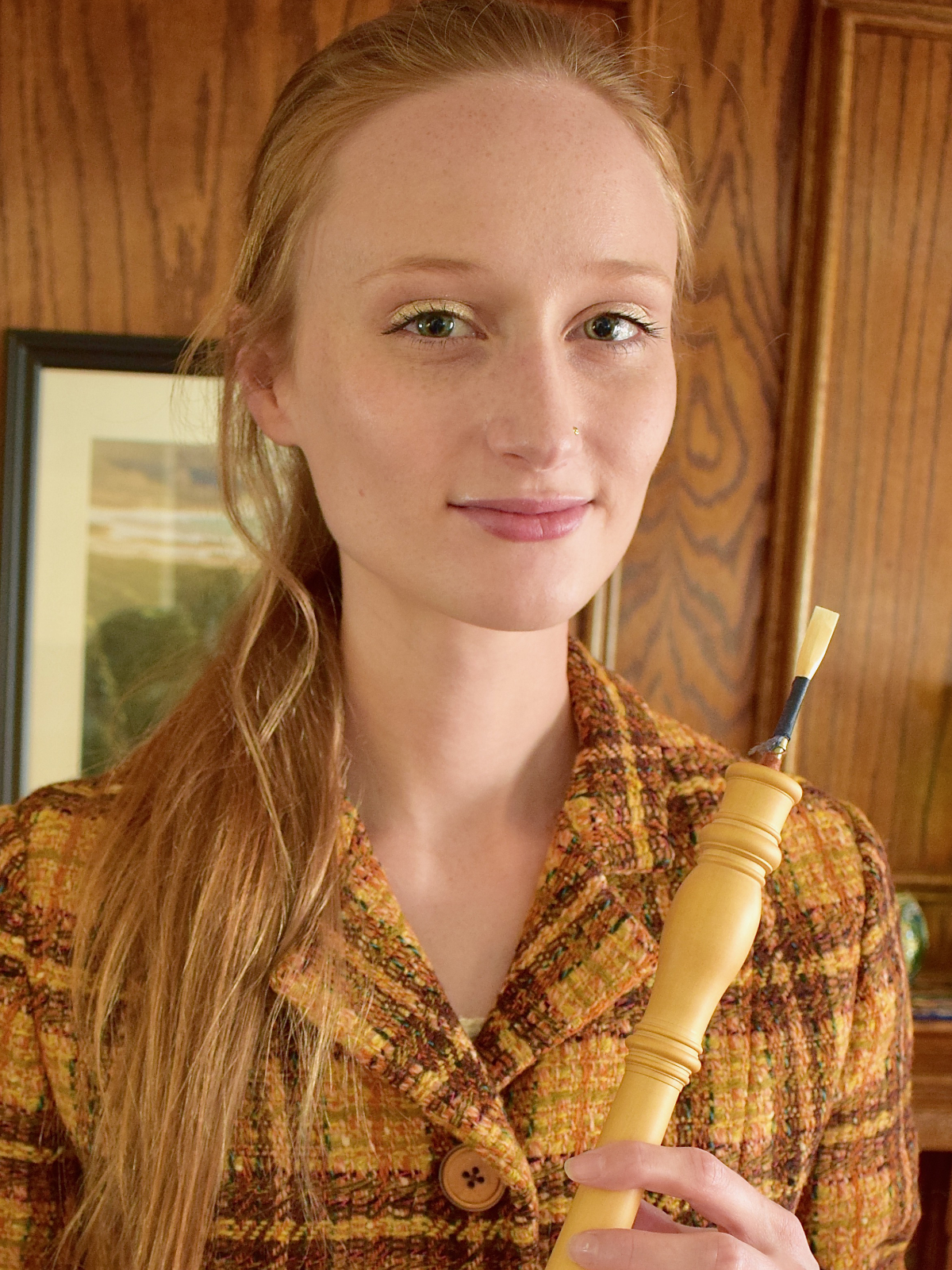 Gaia Saetermoe-Howard is a New York City-based oboist, recorder player, and educator, who enjoys an active career as a freelance orchestral musician, chamber artist, and soloist creating innovative concerts focused on global perspectives of historical music. In Spring 2016, as an emerging artist, she toured as a soloist and chamber player throughout Southeast China and Hong Kong. Since then, she has performed at iconic venues around the world ranging from Bolivia's Chiquitos Missions to Bach's former church, the Thomaskirche, in Leipzig, Germany.
As an orchestral player, she has performed with the Syracuse Symphoria and California Philharmonic, and now plays with La Grande Bande, a historically informed orchestra based in Minnesota. She has also played for the Bach Vespers at Holy Trinity, the St. Thomas Boys Choir with NYBI, and Doug Balliet's Cantata project at St. Mary's Roman Catholic Church.
Also an avid scholar, she continues to focus on music history and its intersections with archaeology, and holds a degree in Archaeology from the University of Rochester. She is also a graduate of the Juilliard School and Eastman School of Music. A passionate educator, Gaia loves sharing the joy of music and history with her students.