Dear Friends of Blue Hill Bach,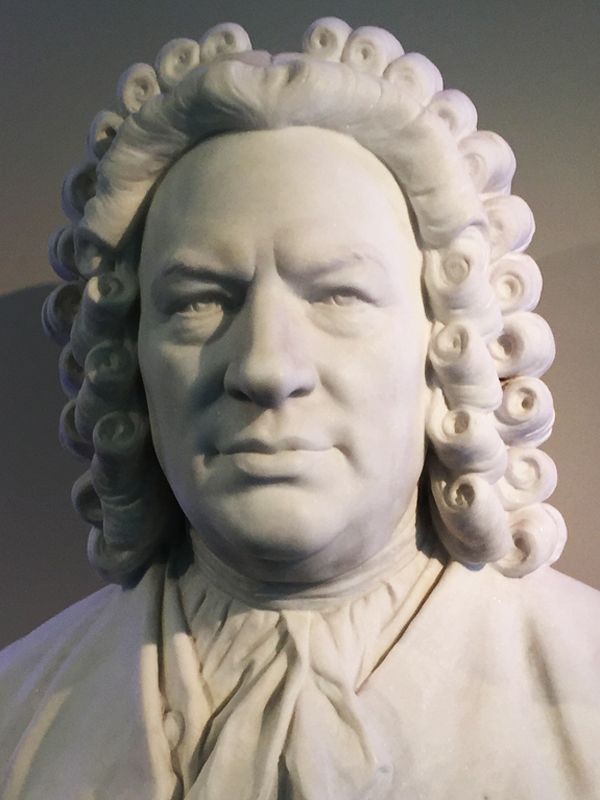 The B minor Mass—Dido and Aeneas—the 5th Brandenburg Concerto—performances in the magnificent barn at David's Folly Farm—and a return to Bangor, this year to Husson University's beautiful Gracie Theatre! All of this is coming up soon, during our summer festival July 26–29.
Big plans need your support. We hope you agree that the upcoming schedule is exciting and worthy of your support. Please consider increasing the amount of your annual gift, and if this is your first donation to Blue Hill Bach, we hope you'll endorse our plans with a generous contribution.
You can also help by hosting an artist in your home, volunteering on a committee or at an event, and most importantly, by coming to our performances.
We look forward to seeing you in the audience—thanks so much for your support!
Sincerely,



Marcia Gronewold Sly
Executive Director
Please click this button to make a gift using PayPal or a credit card:

You may also make a gift by calling (207) 613-5454. For more information or to volunteer, e-mail us at info@bluehillbach.org.
Blue Hill Bach is a nonprofit public charity operating under Section 501(c)(3) and in compliance with Section 170(c) of the Internal Revenue Service Code. IRS Identification Number 45-4334021.