Meet Soprano Nacole Palmer
Co-Artistic Director, The Zenith Ensemble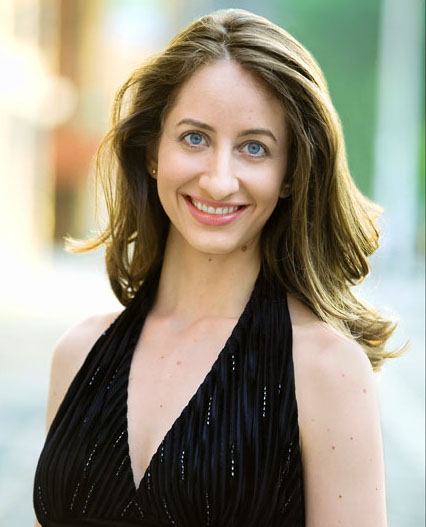 A frequent oratorio and concert artist, soprano Nacole Palmer is the co-artistic director of Zenith Ensemble. She has appeared as a soloist at Carnegie Hall in Handel's Messiah, at Lincoln Center in Bach's Christmas Oratorio, and in Mozart's Mass in C Minor with The Choir of Trinity Wall Street. To learn more about her performances and recordings visit www.nacolepalmer.com or www.zenithensemble.com.
Nacole Palmer sings "Come Unto Him" from Handel's Messiah