Advent is here!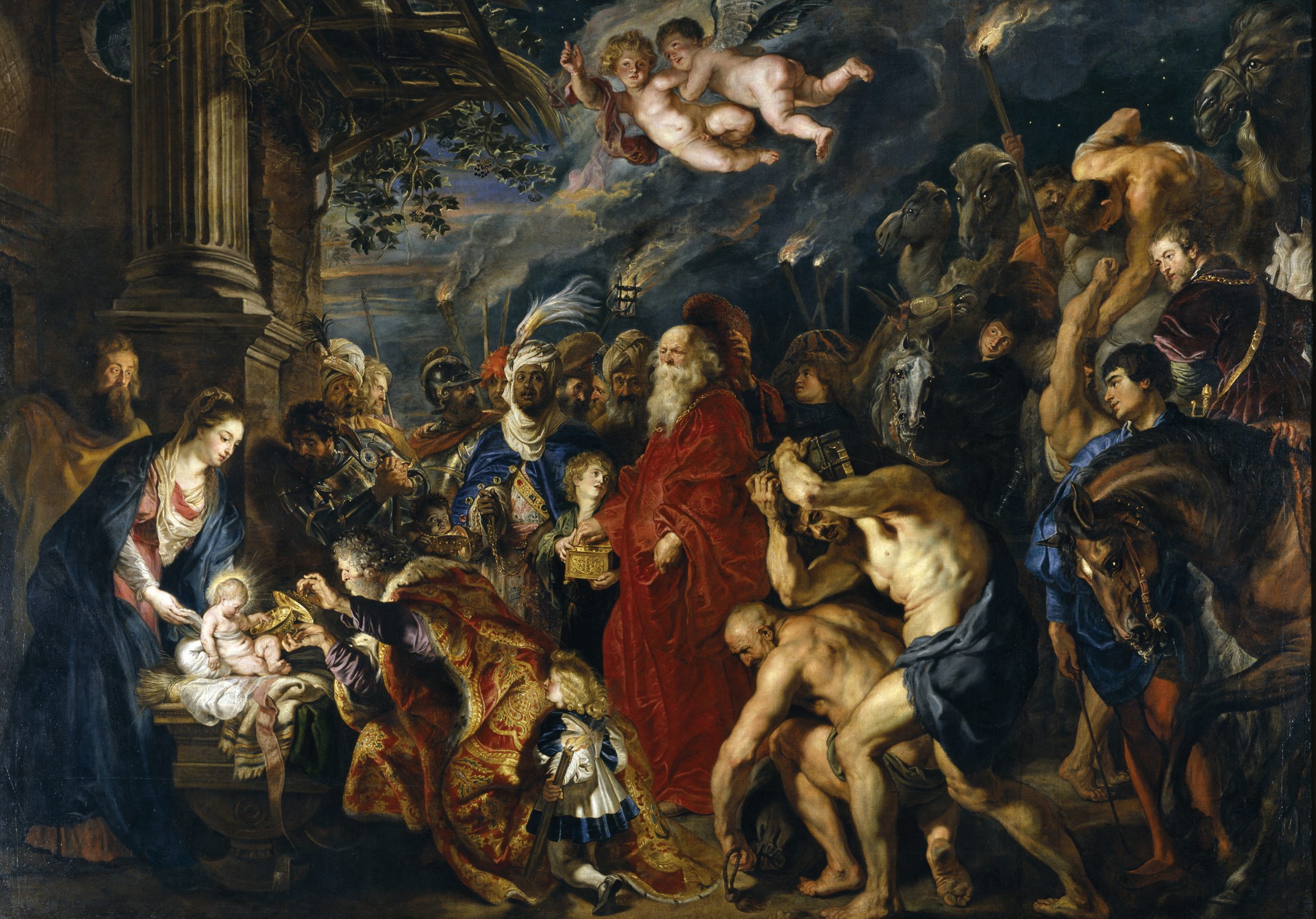 It's the first of December, a time of the year associated with generosity, community, and goodwill towards our fellow human beings. The holidays might look a little different this year, but fear not, wherever and however you celebrate, Blue Hill Bach will be bringing you some holiday cheer, with a special twist! Leading up to our Christmas Eve Holiday Concert, which has been created in collaboration with the Zenith Ensemble, every day we'll be sharing something special with you to make your December merry and bright….a musical advent calendar of sorts! Whether it's biographies or personal anecdotes, mini celebrations of Hanukkah and the Winter Solstice, you'll find all sorts of fun treats here on Facebook and at our website.
We hope that on this Giving Tuesday you'll consider making a gift to Blue Hill Bach at http://bluehillbach.org/donate
Thanks for your support! We look forward to sharing music and merriment throughout the month!