Chris Andaloro
Young Artist Fellow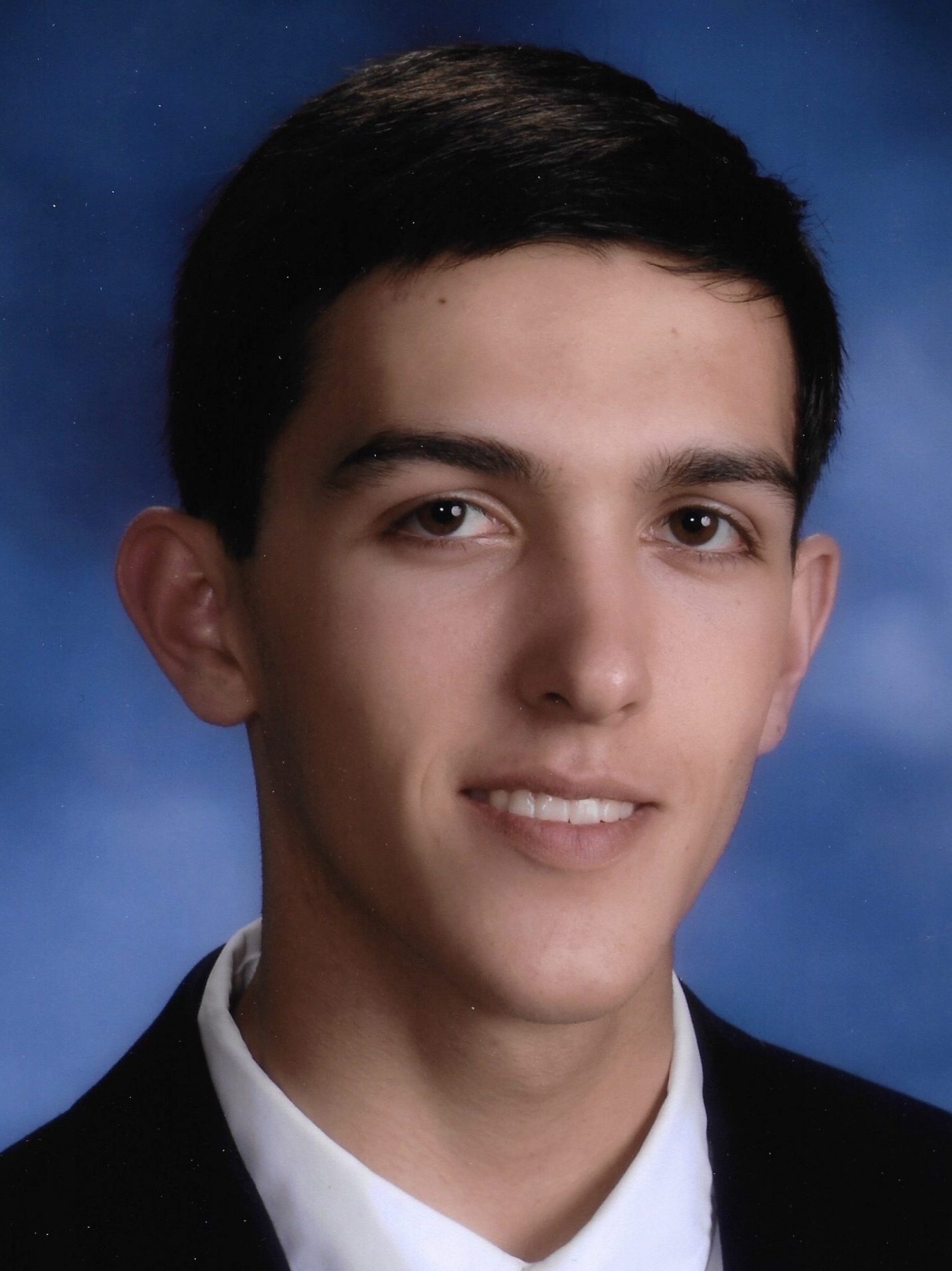 Chris Andaloro is a Junior at Boston College, where he studies neuroscience and sings with the University Chorale. Originally trained as a boy chorister in the Choir of St. Paul's, Harvard Square, he has performed on tours in Rome, Washington D.C., New York City, and locations throughout New England. Under the direction of John Robinson, he participated in the group's 2017 recording Ave Maria as a bass vocalist.
With the University Chorale, Chris has performed under director John Finney, as well as guest artists Keith Lockhart and the Boston Pops. After residential college life was suspended due to Covid-19, Chris worked with the Chorale to produce a virtual recording of Tollite Hostias by Camille Saint-Saëns, which featured over 260 current students and BC alumni from across the world singing in support of the Class of 2020.
https://www.bc.edu/content/bc-web/bcnews/art-and-culture/music/-tollite–project.html
In response to the success of this project, Chris has continued to engineer and produce music remotely in an effort to unite and bring joy to performers and listeners despite the ongoing public health restrictions.