BACH'S BIRTHDAY CONCERT CANCELLED
The Blue Hill Bach board regrets to announce that due to concerns about the spread of the coronavirus COVID-19, the March 21 concert featuring organist Abraham Ross and The Zenith Ensemble in celebration of Johann Sebastian Bach's birthday has been cancelled. Also cancelled is the outreach program in which student singers were scheduled to work with members of the Zenith Ensemble, preparing chorales and joining in the performance.
The Blue Hill Bach board, volunteers, and musicians involved in the concert are all disappointed to have to cancel what was to have been a rich offering of works by Bach, Mendelssohn, and others. Though there are no details available yet, we are working with these fabulous musicians to find a future date for rescheduling the concert. We will keep you posted in future e-mails, on our website, and on Facebook.
We're sure you know that the COVID-19 outbreak is having an increasingly severe impact on performing musicians and arts organizations. It is our hope that, at this challenging time, you will consider making a tax-deductible gift to support Blue Hill Bach, our musicians, and our mission. 
Ticket-holders may arrange for a credit for a future performance, turn their purchases into donations to Blue Hill Bach, or request refunds by clicking here.
We are very grateful to you, and to all members of the Blue Hill Bach family, for your understanding, encouragement, and support at this time. We would never have been able to create and sustain this organization without you, and it is a great privilege for all of us at Blue Hill Bach to share and enjoy these concerts with you.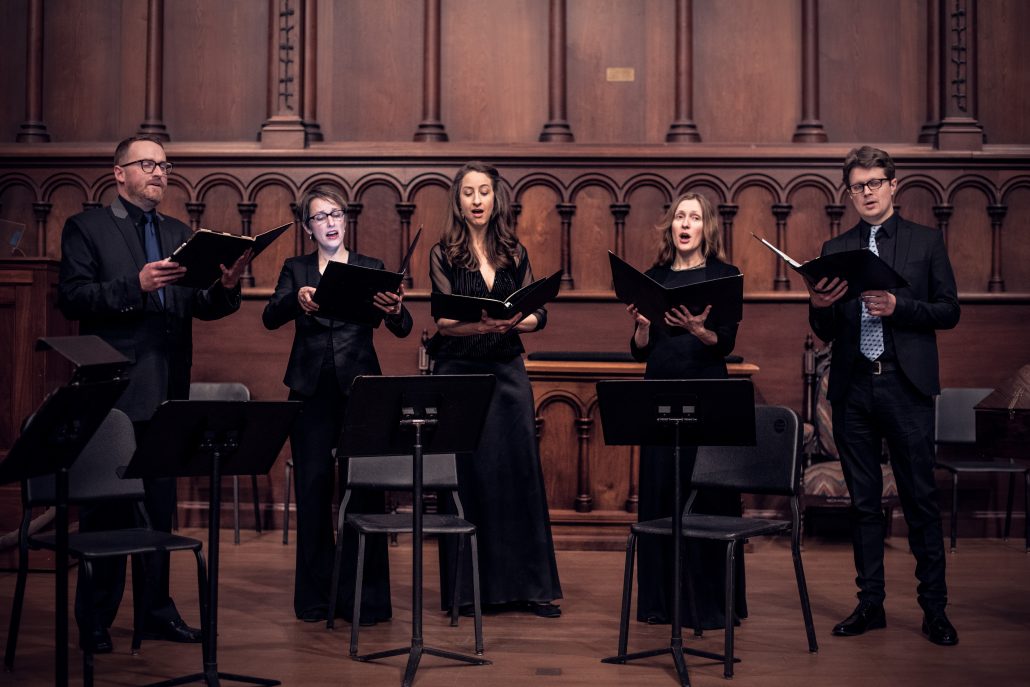 To be rescheduled
St. Francis by the Sea Episcopal Church
330 Hinckley Ridge Road, Blue Hill
A Bach celebration
with the acclaimed Zenith Ensemble
and organist Abraham Ross
Music on the concert will include Bach's motet Jesu, meine Freude, BWV 277, a setting of the same text by Felix Mendelssohn, the Fantasia super Jesu, meine Freude, BWV 713 for organ, the Prelude and Fugue in B minor, BWV 544, the Prelude and Fugue in E Major, BWV 566, and more.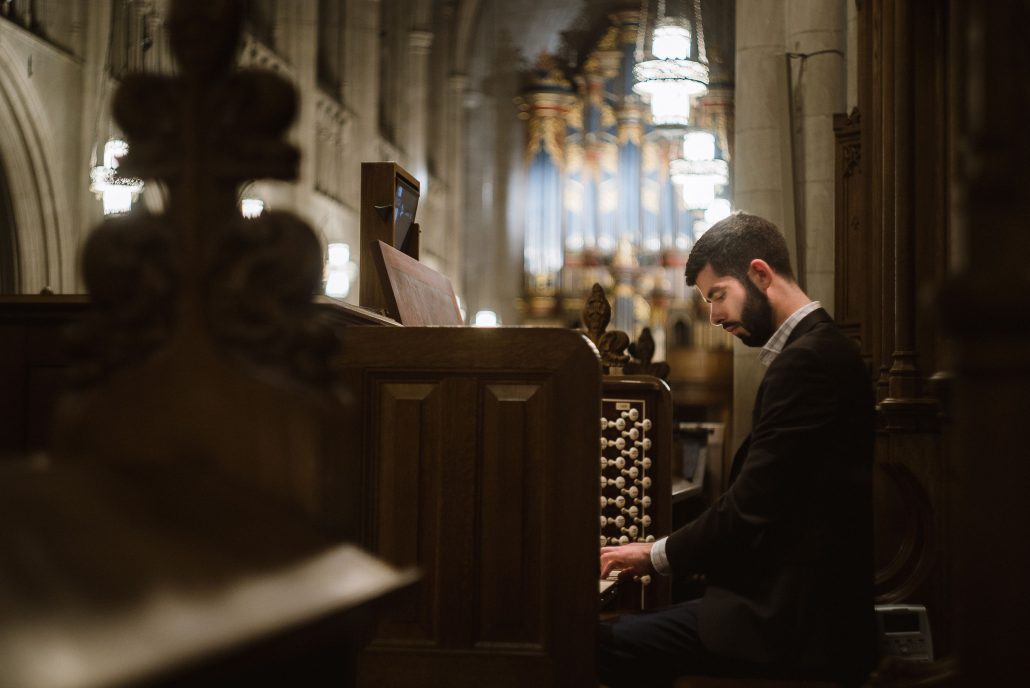 Save the dates!  July 18-26, 2020
The Blue Hill Bach summer festival of concerts and events
Tickets go on sale May 1