SAVE THE DATES!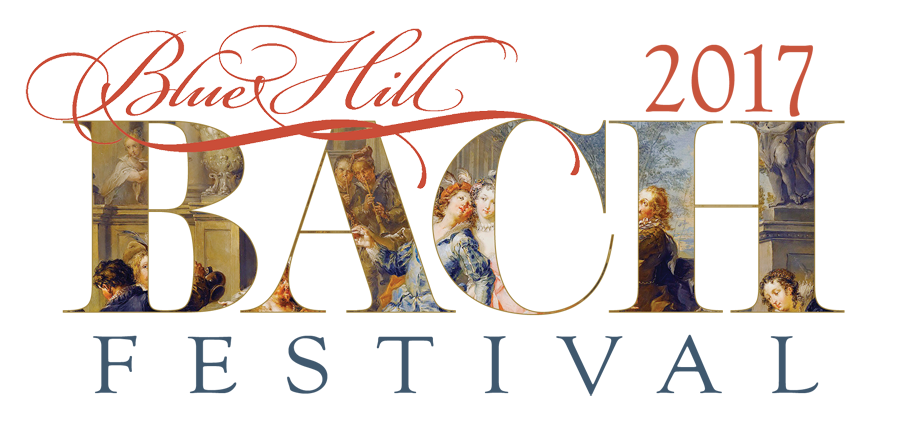 Thursday, July 20 – Friday, July 21 – Saturday, July 22
A free workshop with Baroque dance specialist Carlos Fittante—learn easy and elegant steps accompanied by live music. NO experience necessary! Please wear dance shoes, or barefoot. Following the workshop, the public is invited to stay for an open rehearsal of Handel's opéra-ballet Terpsicore
BLUE HILL BACH MAGNIFICAT LIVE CD
A live recording of our 2016 "Christmas in July" program will be released in July 2017!